Welcome to My Automotive Home Page

This is my old Peugeot 203.it has a modified engine,the original one, but it is TURBO CHARGED!!




Well,,it is the ONLY 203 in the world which has a turbo charger on the same 1955 original engine"1290c.c.".
the turbo is MITSUBISHI td 04-09,which is capable of more than enough 1 bar compression,it forces the air through a carburator(SOLEX 35pdsit).
Standard horse power is 42-45hp,thanks to turbocharging it is up for about 35% conscidering the use of only 0.4 bar of turbo capacity.
I have tried to keep the car as originale as possible through All the modifications which was made.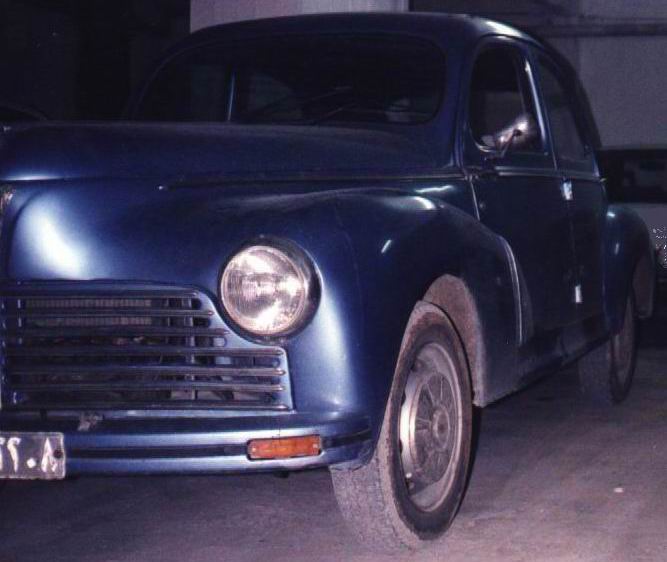 205 TURBO 16 used to be the best rally car in the world,maybe one day my 203 would be a 203 TURBO 16,the fastest 203 ever made!!!!!!!!!!